ESC Design and Refurbishment
ESC Design and Refurbishment
ESC Design and Refurbishment
Diversified Products, a wide range of Semiconductor consumable parts.
Committed to innovation, developing the most technologyically.
advanced products to our customers.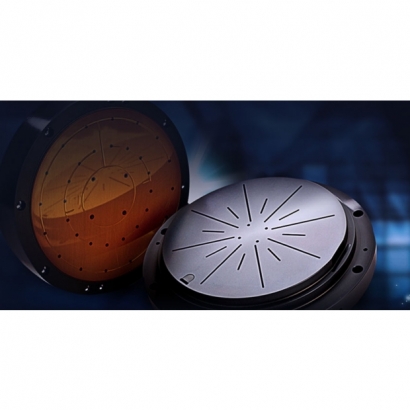 /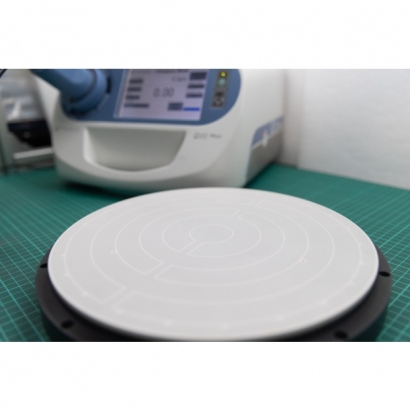 /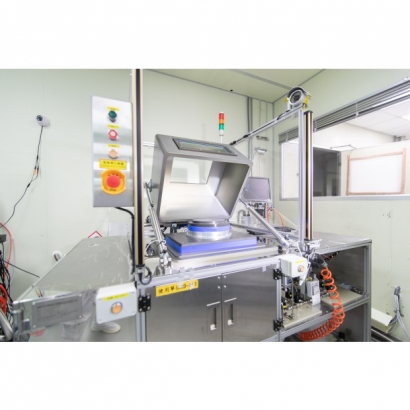 /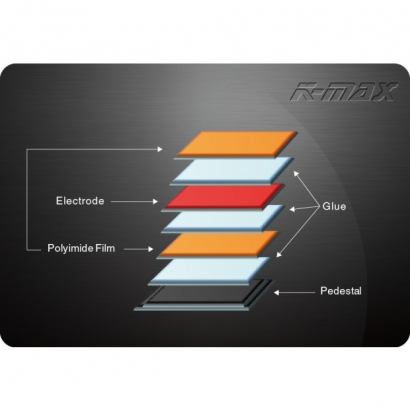 /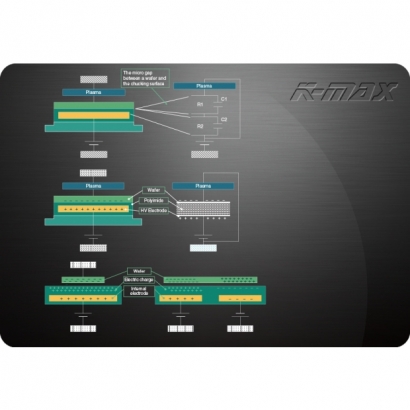 /
ESC and Heater Refurbishment Service In cooperating technically with international major companies, K-max provides maintenance and service for each type of ESC/Heater used in the semiconductor and optoelectronic industries.